Moving companies or businesses is so much more complicated than just moving furniture and boxes from one point to another.
With our experience, we know that 50% of our efforts should focus on the physical environment and 50% on the individual's need to thrive and have an effective and functional work environment. Workpoint works from four focus areas - PREMISES, TECHNOLOGY, DESIGN & MOVE. It is these four areas that we start from when we plan, create and build the exciting journey that a company or organizational move entails.
If you want more references or references in a specific industry/business - please contact us!

Tetra pak

Kraftringen

Wihlborgs

Polypeptide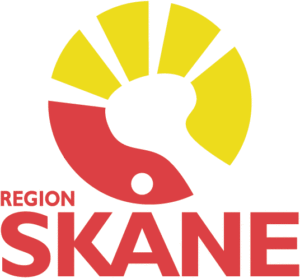 Region Skåne

sparbanken öresund

Tieto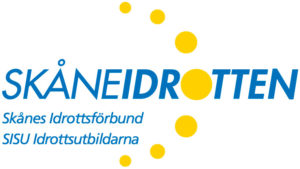 Skåneidrotten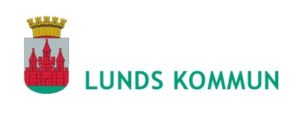 Lunds kommun

Print

BostonScientific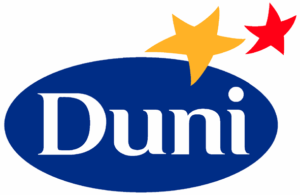 duni
climat80

boozt

Osby kommun

WSP
Skåne Care

Sydsvenskan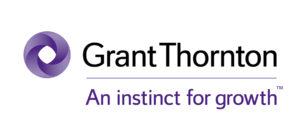 Granth Thornton

LRF Media

Saab Kockums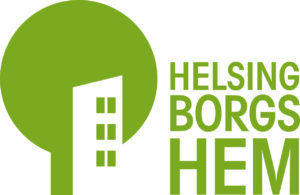 Helsingborgshem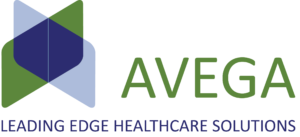 avega-logo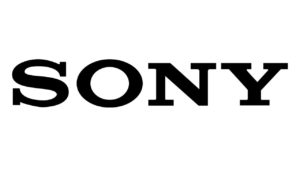 Sony

QlickTech

Länsförsäkringar

SKANSKA_MAC_PANTONE [Konvert]

Thule Group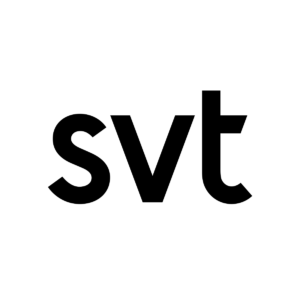 Sveriges television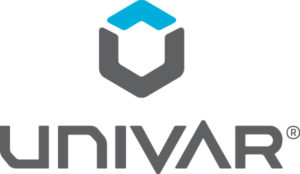 univar_logo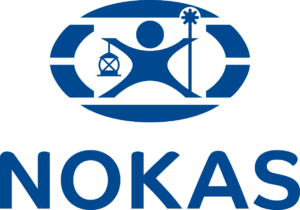 Nokas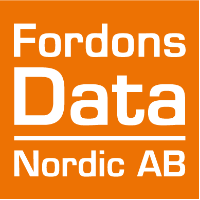 Fordonsdata

knowit_logo_green_rgb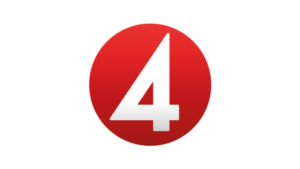 TV4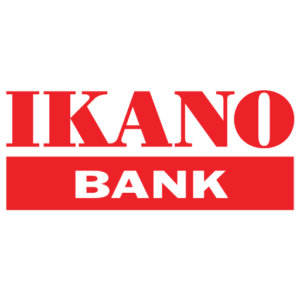 IKANO bank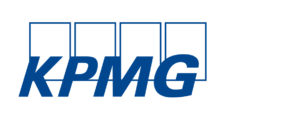 KPMG

ikea_logo

EON_Logo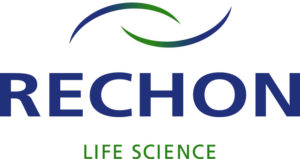 Rechon
Welcome to Workpoint!
We at Workpoint run our projects with great heart and commitment,
but also with a focus on cost awareness, time, quality and the right environmental priorities.
With a large number of successful projects for various companies and government controlled businesses, we have built our solid knowledge bank. Together, we have more than 30 years of joint experience in various managerial positions and project manager roles
from, among others, Hifab, IKEA, Struktur, D3AB and Espresso House.
Every project for Workpoint is unique. Every project is important!
Building trust in each other is very important in all our relationships
- so when our customers perceive us as good colleagues, we have succeeded!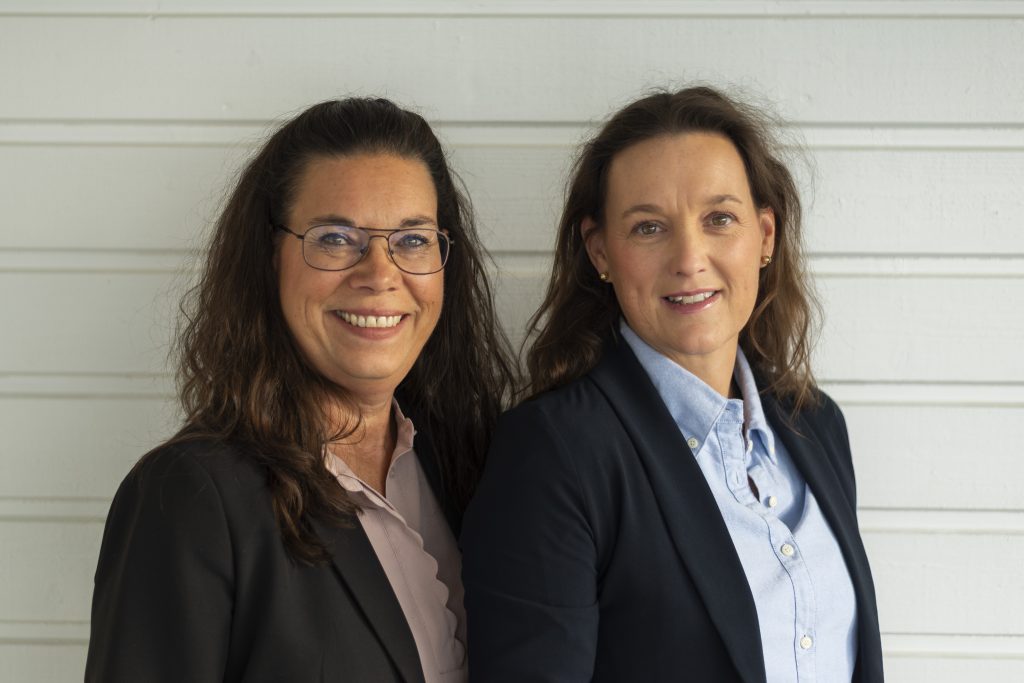 Workpoint Sweden AB
Box 14050, 200 24 Malmö